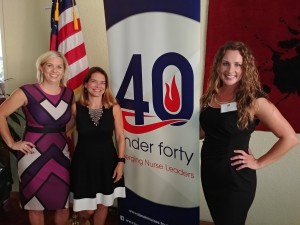 2×2 Health would like to congratulate one of our amazing team members, Alex Groszko, for being selected as a 40 under 40 Emerging Nurse Leader!
Wendy and Beth said it best in their nomination form for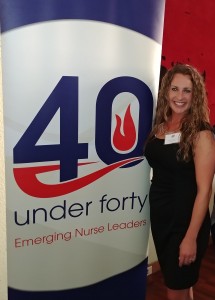 Alex Groszko for 40 Under 40 Emerging Nurse Leader Award, "She is a true example of the provision of excellent medical care outside the walls of typical healthcare settings. She understands that the unexpected can happen anywhere at any time and always jumps in to assist others!"
Congratulations again Alex! We are so proud of you!