Supporting you through your Journey
Individuals + Their Families
For an individual and their family navigating the healthcare journey, we provide ongoing support at various levels of care. And for individuals interested in preserving their health and wellness through nutrition and healthy lifestyle choices, our team of registered dietitians is at the ready.
Busy Families
For high performing families, we can help manage parent and children's health care, schedule annual and regular appointments and serve as a clearinghouse of information and records. Our registered dietitians help balance multiple health care and nutritional needs, taking into account each individual's dietary restrictions and preferences to achieve optimal health for the entire family.
Executives
We provide high touch support for busy executives and their teams, ensuring that the health and wellness of the company is prioritized and managed.
Care coordination, professional companionship and wellness support for individuals and families.
Our team of experts provides personalized and customized services specific to your needs. And, each engagement can evolve and grow as required for your best outcomes.
There are three main types of services we see individuals looking for. You may need elements from each type, and your needs may change over time. We love collaborating to help individuals experience their personal best.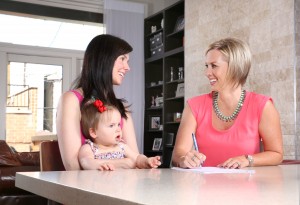 Wherever we meet you on your health care journey, during a health crisis, an overwhelming diagnosis, or during ongoing treatment, we are with you every step of the way.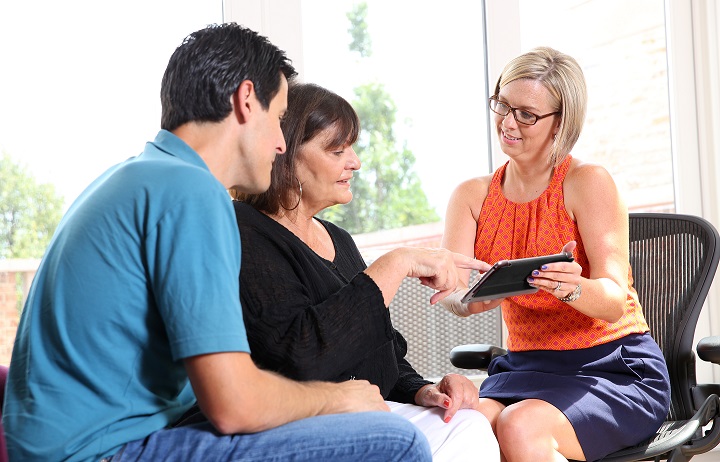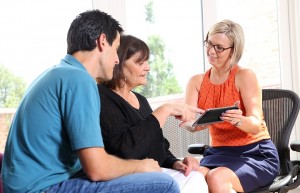 We don't provide home health care. Instead, we provide highly educated, compassionate companions to support individuals in the same ways their family would. This respite for caregivers and family members helps them maintain energy and reduces their worry.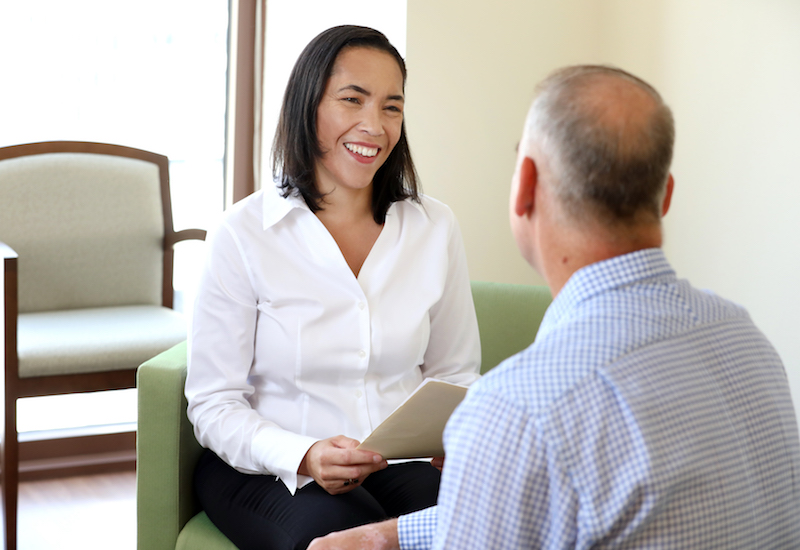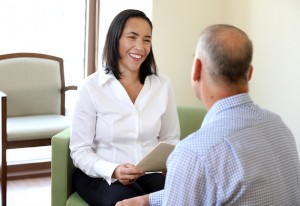 Our team cares for those recovering from surgery, hospitalization or illness, and for those who are healthy and want to stay that way. Clients work with the 2×2 Health team to adopt healthier lifestyles to preserve their health and wellness.
Do you have an additional request or any questions?
At 2×2 Health, we pride ourselves on our ability to provide personalized services that are tailored to your specific needs.