Our Services
Our team of experts provides personalized and customized services specific to your needs. Each engagement evolves and grows for your best outcomes.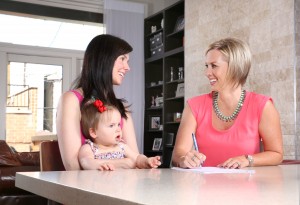 Wherever we meet you on your health care journey, during a health crisis, an overwhelming diagnosis, or during ongoing treatment, we are with you every step of the way.
Individuals + Their Families
For an individual and their family navigating the healthcare journey, we provide ongoing support.
Busy Families
For high performing families, we can help manage parent and children's health care, schedule annual and regular appointments and serve as a clearinghouse of information and records.
Executives
We provide high touch support for busy executives and their teams, ensuring that the health and wellness of the company is prioritized and managed.
Do you have an additional request or any questions?
At 2×2 Health, we pride ourselves on our ability to provide personalized services that are tailored to your specific needs.