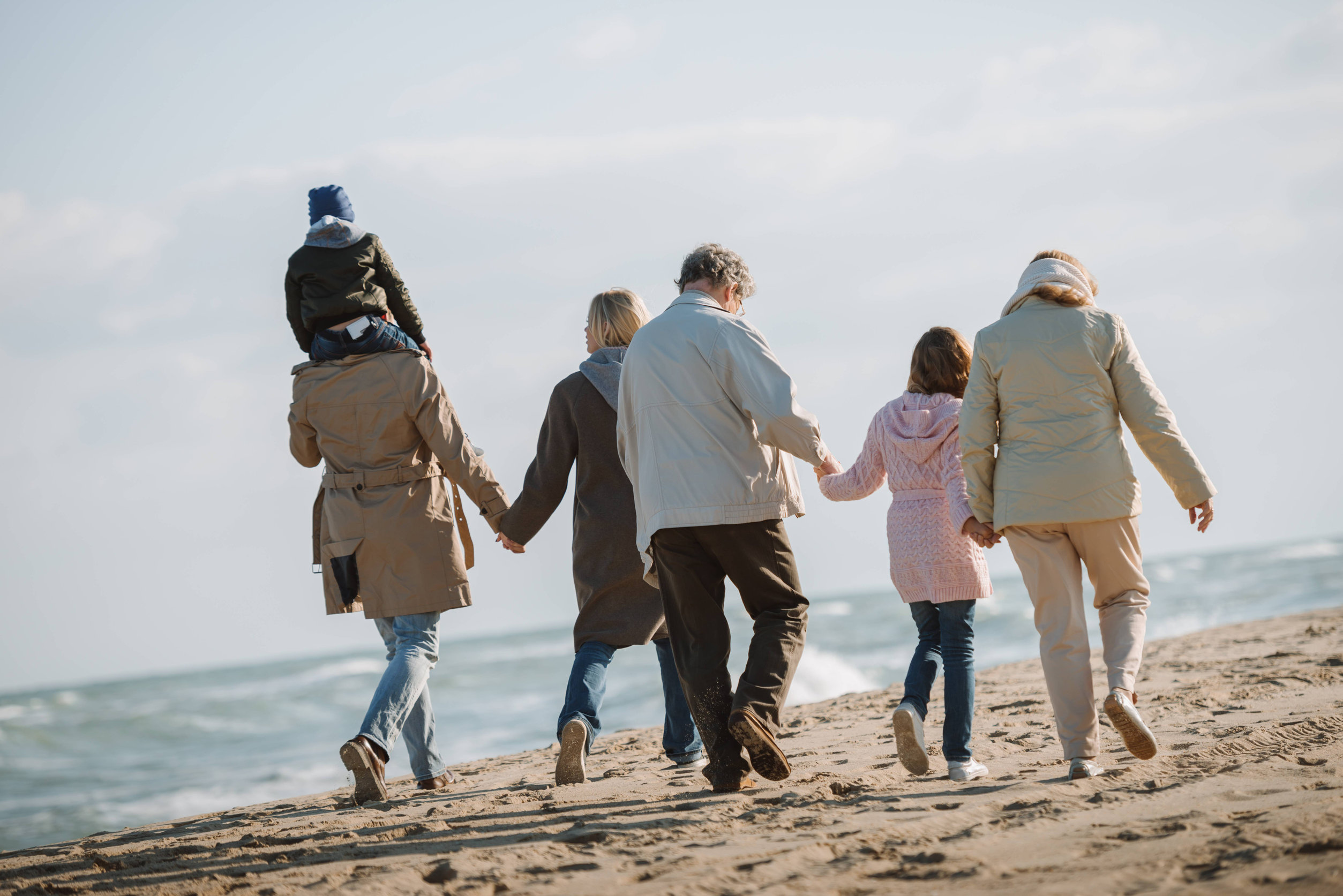 Patients & Caregivers
Build confidence and provide the best care
You can work with the best surgeons, the most attentive nurses, the most sensitive friends and family, yet if you have little familiarity with healthcare system protocols, medical jargon, insurance requirements, or specialty areas, you can quickly become overwhelmed and desperate for answers.
Building confidence in your healthcare journey starts here:
Ask questions. Even if you're not sure if they're the right questions, it's a start. They will help lead you down the right path. There are several sources to get you started in the right direction (we have a list in The Confident Patient). It also helps when you are with a medical team that provides an environment conducive to asking questions.
Bring someone with you to your appointment. This partner isn't there just for moral support – put them to work! They can take notes and remind you of your questions, and capture feedback from each appointment to review when you get home. One study found that patients who brought companions with them to appointments were 77% more likely to understand primary care physician advice, and 44% more likely to discuss difficult topics with the physician.*https://www.ncbi.nlm.nih.gov/pmc/articles/PMC3712763/
Resources for Caregivers
The most important aspect to caregiving is to remember – you are not alone in this journey. 2×2 Health works with you and your loved one to help navigate the complexities of healthcare which often fluctuate throughout your journey.
The Confident Patient, co-authored by 2×2 Health's Wendy Benson and Beth Myers, shares stories and insights dedicated to improving the patient experience. Written in collaboration with the medical community, The Confident Patient is a go-to guide as we navigate the healthcare journey, for both ourselves and our loved ones.
The Confident Patient in a New World video series interviews medical experts from across the country to explore real-life examples and insights, demonstrating how patients, their caregivers and their medical teams shape the healthcare journey
Caregiving can be stressful enough; the added holiday season is enough to overwhelm even the experts. Our tips on Reducing Caregiver Stress During the Holidays can help you and your loved ones better manage through this time.
Free apps for caregivers There are several mobile-based apps that can help you and your loved ones stay connected. We've found the following to be helpful: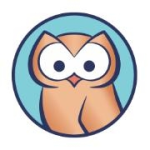 CareZone
Manage medications, receive medication reminders, and track health vitals over time.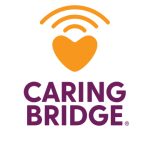 CaringBridge
A private way to share health updates and photos with loved ones.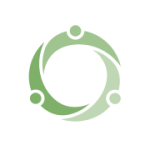 Lotsa Helping Hands
Schedule meal deliveries and rides to appointments, communicate updates and notify family members with one message.
---
Traveling With Healthcare Needs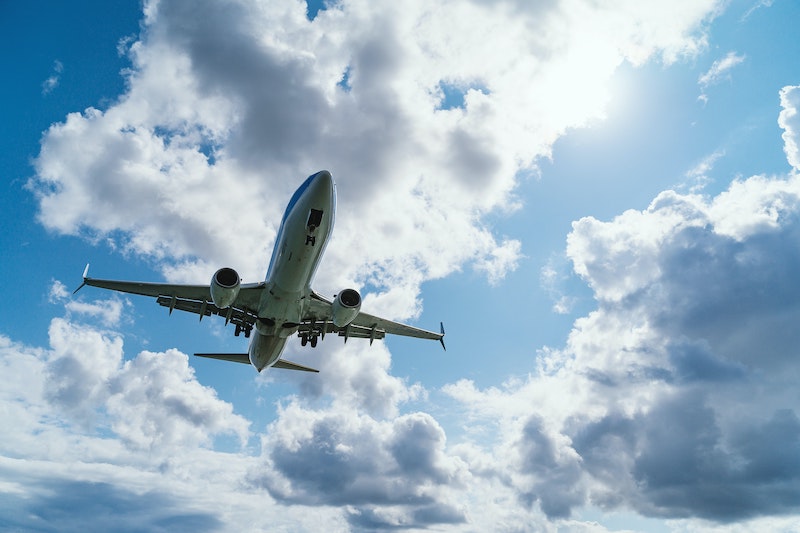 Coordinating care when you're away from home – what to bring:
Documentation listing you as the main contact for your family member in all medical chards
Login and passwords for patient portal system
Updated medication list with names and dosages
Updated medical and surgical history and allergy list
Most recent lab values
A "permission to disclose" release indicating you have access to your loves ones' information.
5 tips for traveling with healthcare needs:
Keep your medications with you or in your carry-on, in case your checked luggage gets lost.
Print out a summary of your medical history, with your physicians' phone numbers and an emergency contact listed.
Confirm that the location where you will be staying can accommodate your physical needs. Consider the number of stairs, tub/shower mechanics and height of furniture.
Be mindful of the noise level, time of day, and any dietary needs, should you need a break or additional snacks
If you have mobility limitations, call airport(s) ahead of time and ask for assistance with a wheelchair or other accommodations. Your airline may offer pre-boarding as well.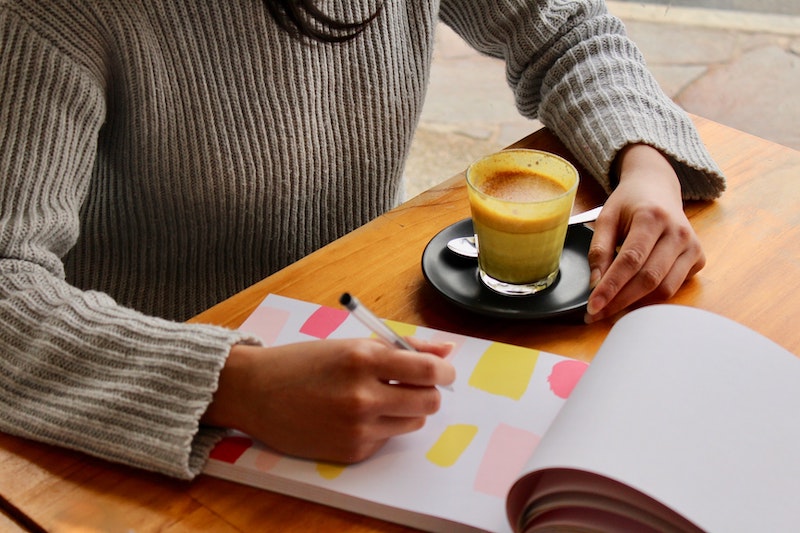 ---