Clinical Companionship
In the home or at the hospital, we're by your side.
At 2×2 Health, we provide highly professional expertise for individuals while they are hospitalized or in their home. As the expectations for family-provided care continue to increase and hospital stays shorten, caring for a loved one can be consuming. We can act as a support system for individuals and their families, whether post-surgery, overnight, ongoing, or as needed.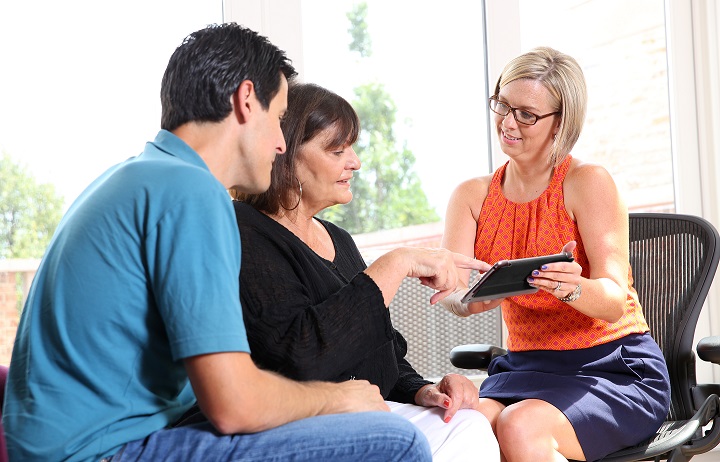 Any time there's companionship, people get better care.
Outcomes improve when patients have someone at their side. Between offering a supportive word or calm presence, gathering information with the lens of clinical expertise or improving efficiency by creating one line of communication, we do it all.
I called 2×2 Health to help a patient as I felt their knowledge and expertise would be helpful for my patient and her family. Working with 2×2 Health has improved our communication various specialists and expectations of the care plan. I highly recommend 2×2 Health and feel this is a valuable service that many patients and their families can benefit from.

K.K.Physician
Our clinical companions are always here for you, like family.
Like having an experienced healthcare resource in the family and like having family there, 24/7.
We don't provide home health care. Instead, we provide highly educated, compassionate companions to support individuals in the same ways their family would. This respite for caregivers and family members helps them maintain energy and reduces their worry.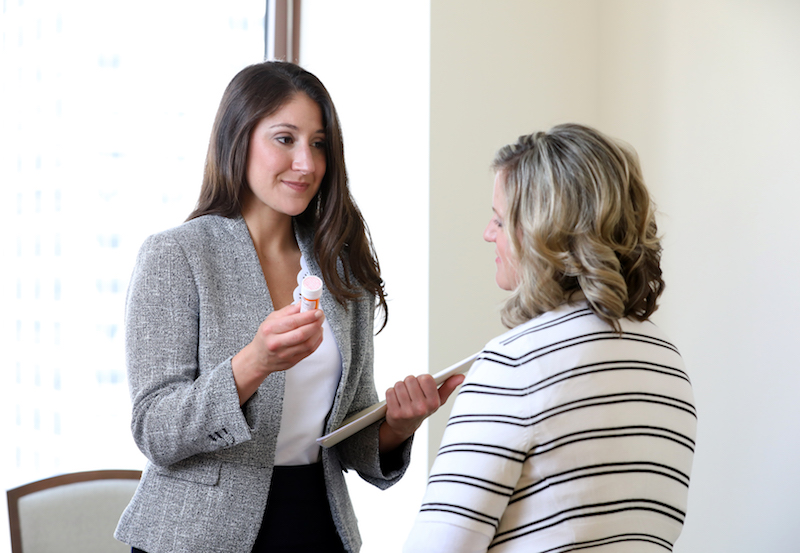 A 2×2 Clinical Companion can:
Attend physical therapy or activity programming.
Provide social and emotional companionship.
Streamline communication and information.
Be available 24/7.
Be present at the hospital or doctor appointment when you can't.
---
We offer something for everyone.
We work together to craft a care plan that is unique to you and the care you need. We'll be with you every step of the way.
We're dedicated to making sure you live a healthy and fulfilling life. Learn more about how we can get you on track to your health and wellness journey.