Confident Patient Advocacy
You want the right care by the right people at the right time. Figuring it all out? That's where we come in.
We start with the most important question we can ask: "So, tell me. What's going on?" From there, we work with you in a way that best meets your needs. We take into account everything from goals of individuals and their families, as well as their preferred doctors and hospitals.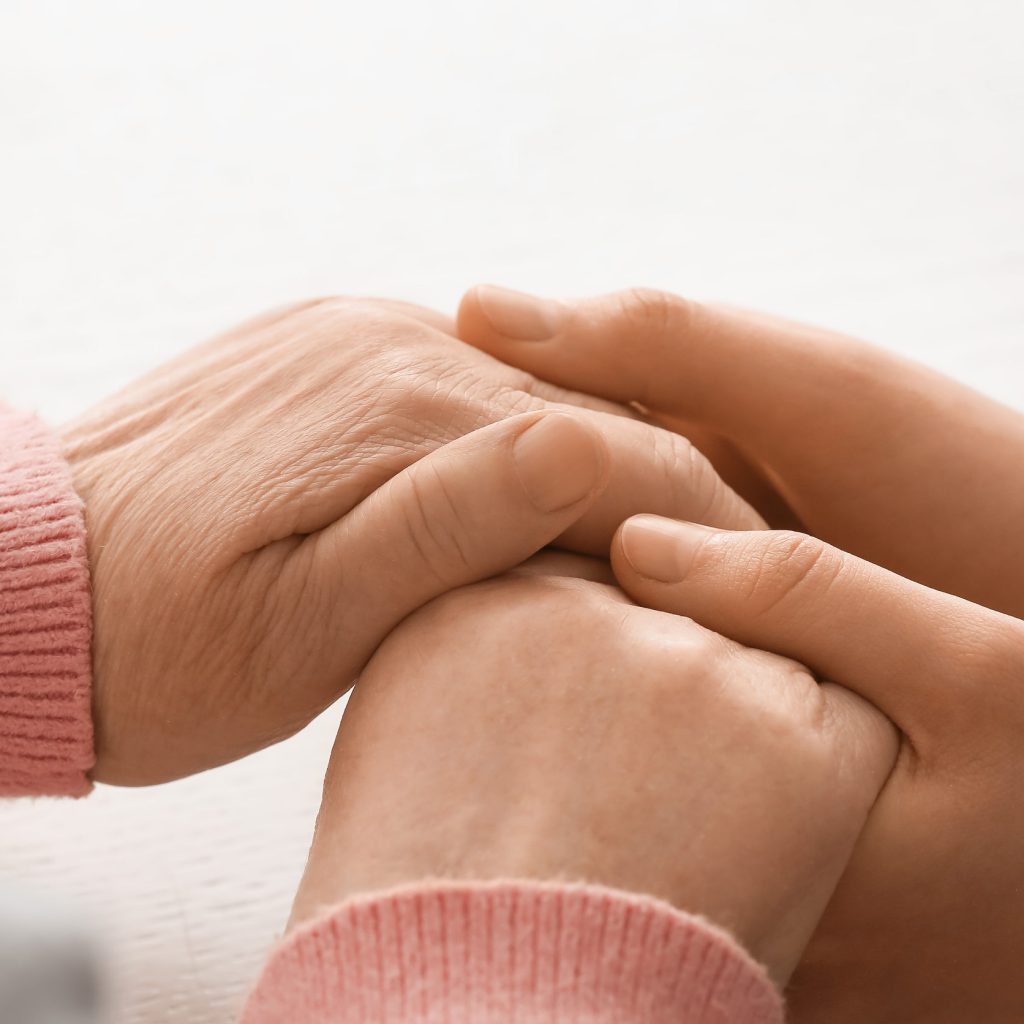 Individuals need help navigating and managing the health care experience. For patients and their caregivers, we're here to help.
Wherever we meet you on your health care journey, during a health crisis, an overwhelming diagnosis, or during ongoing treatment, we are with you every step of the way. We partner with you, your family and your medical team.
Alex was a guardian angel. She identified correctly that my rehab was not only physical but also psychological. I had to develop confidence that I could move again without pain

I hope you realize how important your services are to single people. We live independently but need, at important times of our lives, to depend upon someone else we trust. This is, essentially, what you do. Thanks from the bottom of my heart to you and Alex.

Lynda Powell, PhD, Rush University
Reach out to our care coordinators to get started on your unique coordination plan.
Creating a streamlined and smooth process improves outcomes and reduces stress. You don't have to do it on your own.
Families and individuals often feel like they should be able to understand and manage everything themselves. Having someone with clinical knowledge at your side as a health advisor and ally can make all the difference.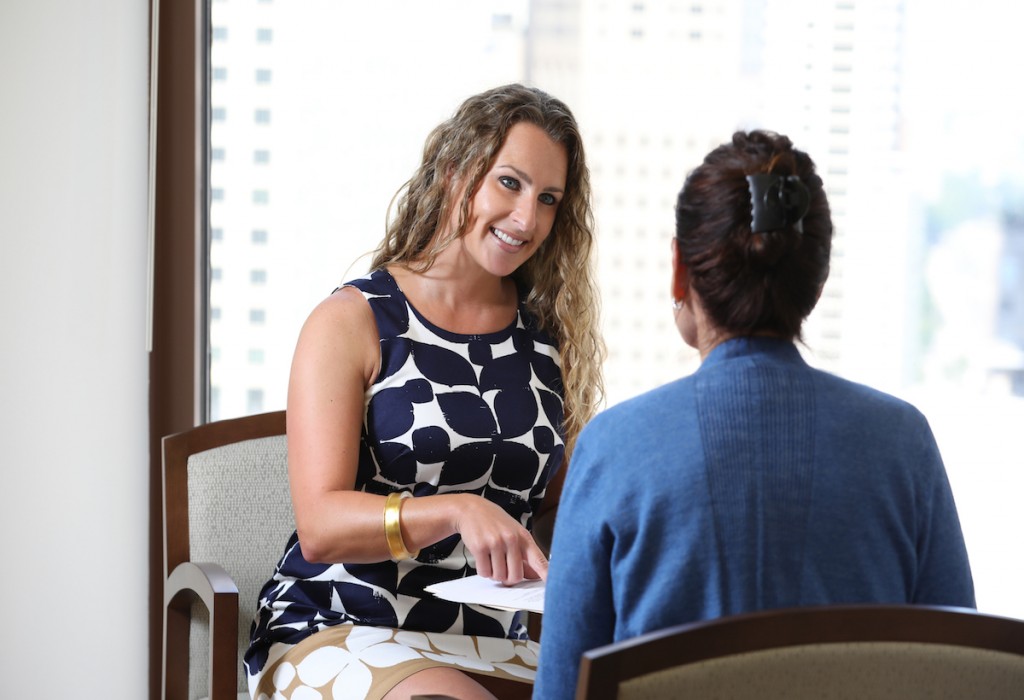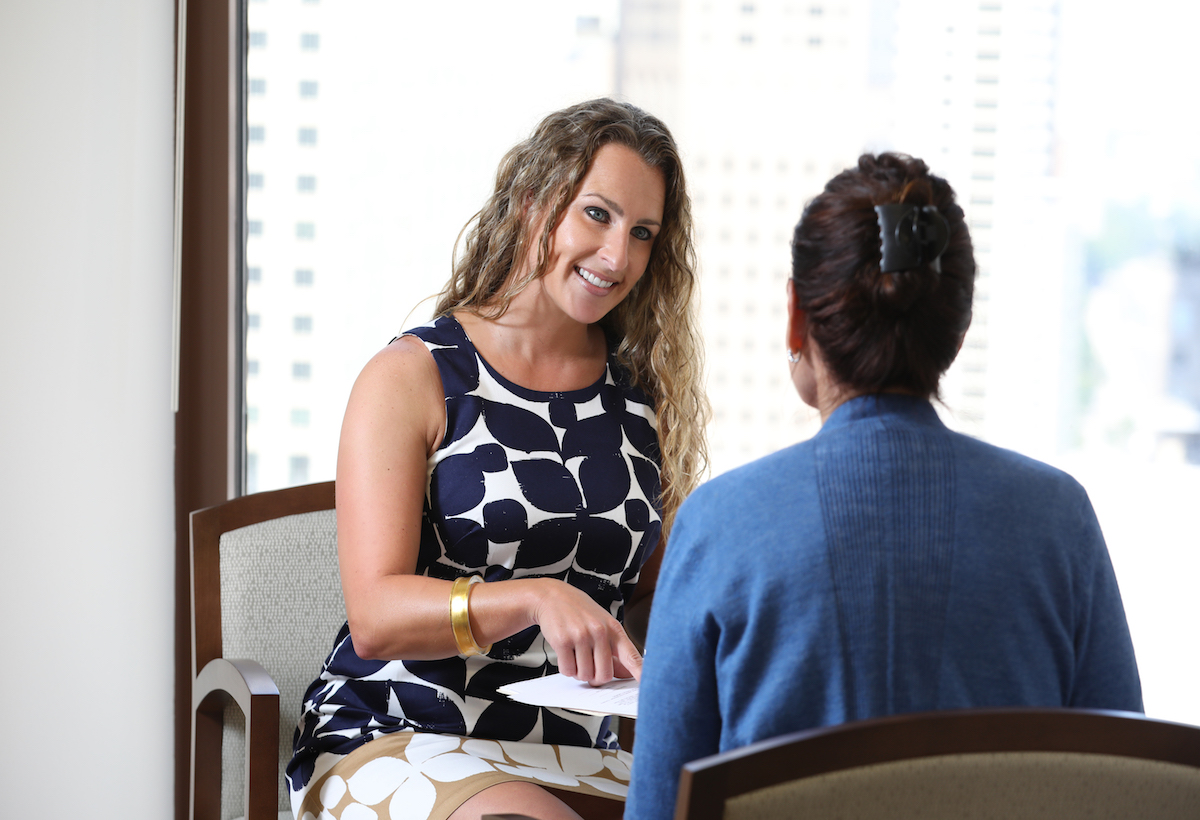 A 2×2 Health Consultant can:
Facilitate communication between current and future health care practitioners
Communicate between individuals, family members and loved ones
Participate in appointments as an ambassador and ally
Ensure understanding of diagnoses and treatment options
Gather and explain pertinent information
Understand the landscape of current situations for patients and their families
Coordinate details and logistics of various appointments, care plans and more
---