We're here to change lives for the better.
We are healthcare professionals, clinicians, and family members who take the health and wellness seriously for the lives we touch. It takes a deep understanding of the science, emotions and relationships of caregiving to provide a premier patient-centered experience. We are genuinely here for you and honored to partner with you and your family.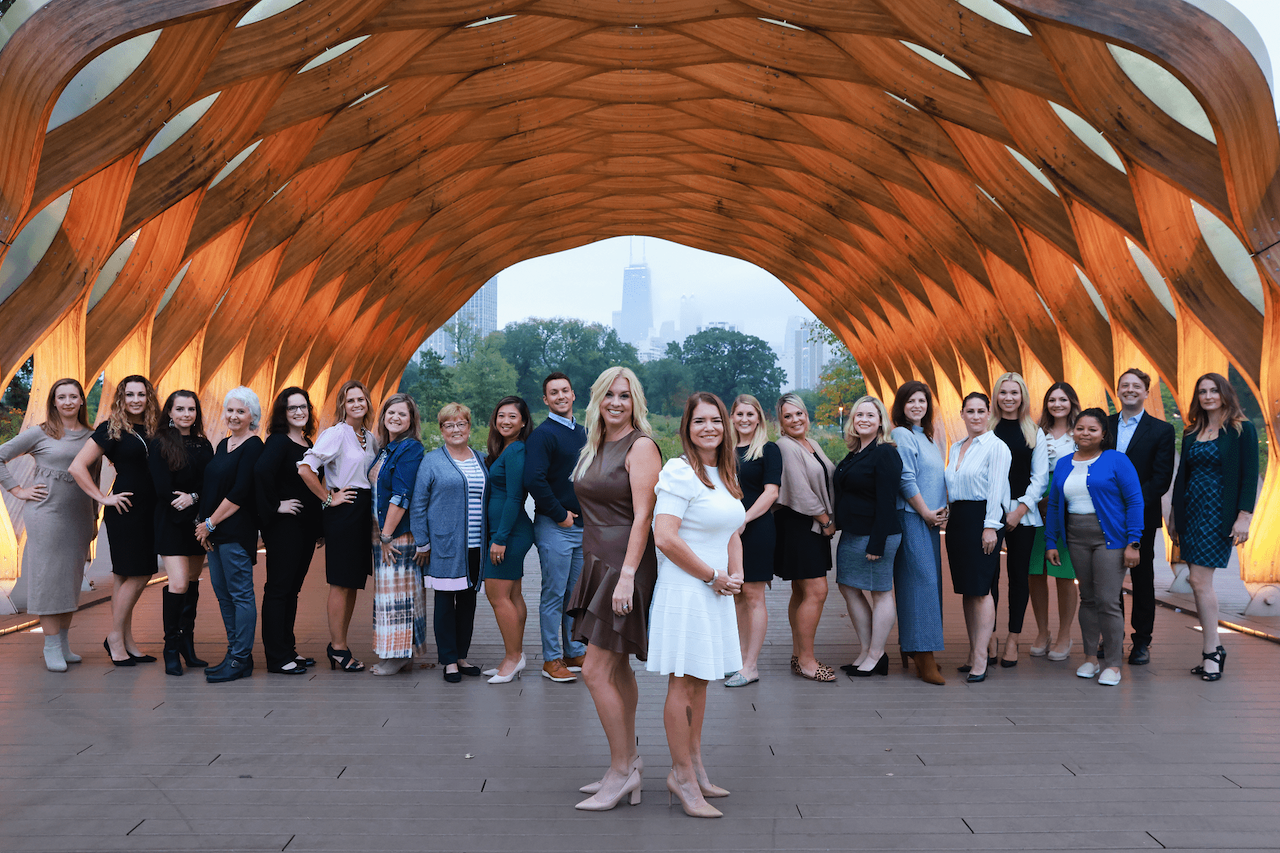 2×2 Health is a team of clinical experts
Our backgrounds span academic and community hospitals, outpatient clinical settings, physical rehab, family and senior practices, intensive and critical care units, special needs individuals, and emergency medicine. Our decades of experience, professionalism and dedication to our work helps bring better outcomes.  
Meet Beth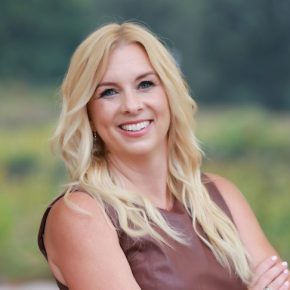 Beth Myers is the founder and CEO of 2×2 Health: Private Health Concierge. She is also co-author of the international best-seller The Confident Patient.
Throughout her career as a registered nurse, Beth spent nearly two decades in clinical, research and patient safety roles, including serving as the past president of nursing staff, transplant coordinator, and outpatient transplant clinical nurse manager. She also served as a pediatric intensive care unit critical care nurse and worked as a bariatric nurse coordinator. Her experiences with the most complex patient cases, and the medical teams behind them, have provided context for The Confident Patient. Beth was recognized by Crain's as one of the Top Women in Healthcare in Chicago.
Meet Wendy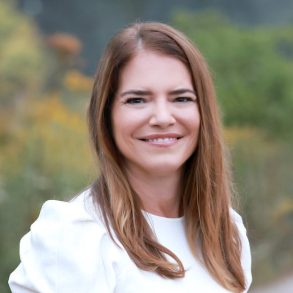 Wendy Benson is partner and COO at 2×2 Health: Private Health Concierge, culminating from her extensive experience as a leading healthcare executive and occupational therapist. She is also co-author of the international best-seller The Confident Patient.
Wendy brings vast clinical, administrative, financial, strategic planning and academic expertise as COO. Throughout her career she has served in a variety of roles and diverse settings from an occupational therapist and therapy director in neurological rehabilitation at a community hospital to VP of operations at Mount Sinai Hospital and Schwab Rehabilitation Hospital to a senior administrator in the Department of Surgery and the Cancer Center at Rush University Medical Center. In each role, Wendy has remained focused on comprehensive and patient-centric care.
More team members