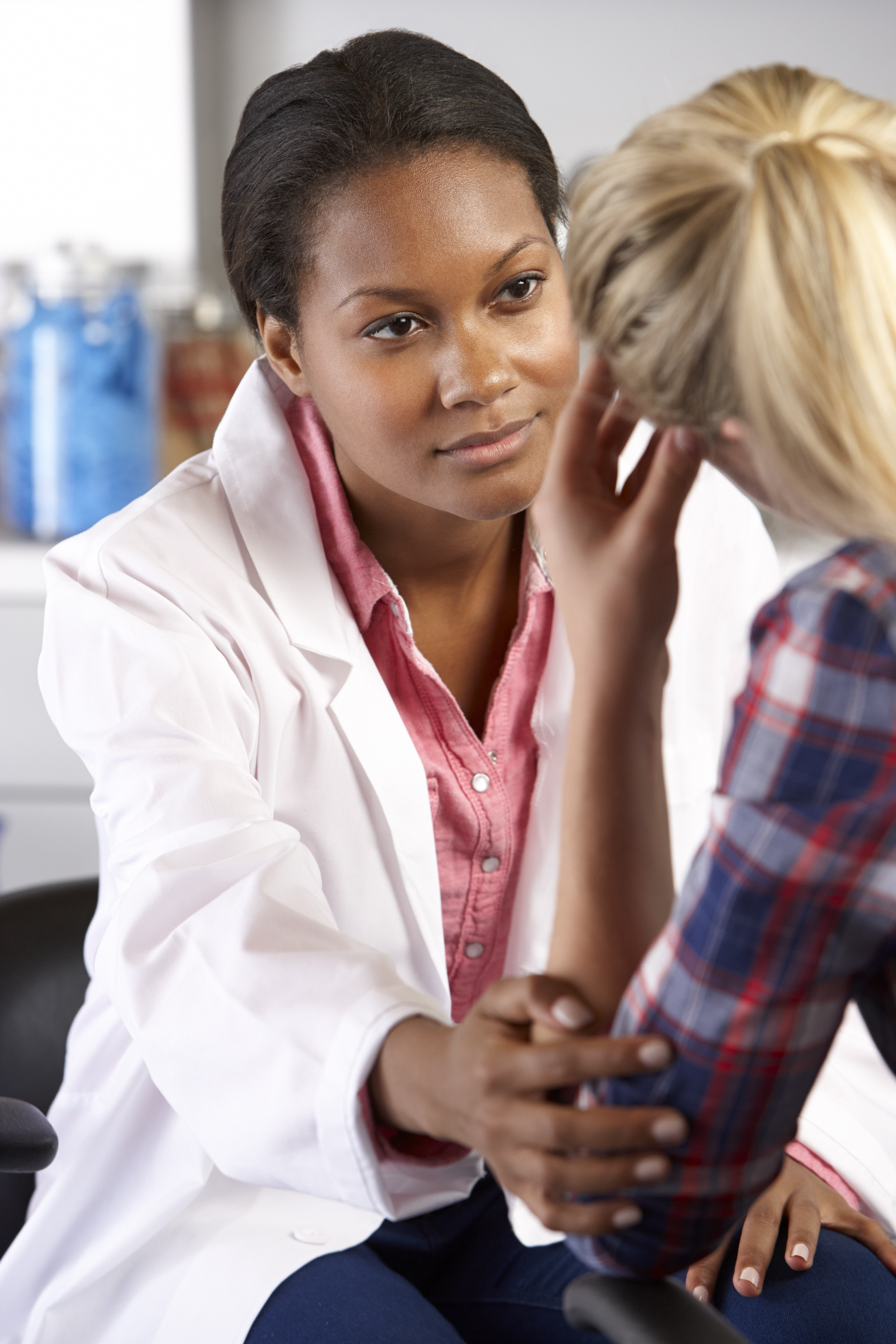 3 Questions Patients Hesitate to Ask Before Surgery
In our book "The Confident Patient", Beth Myers and I include a chapter for on 'What your Medical Team Wants You to Know.' In that chapter, we share insights from our interviews with teams of healthcare professionals on what they wish their patients knew. Interestingly, those interviews also revealed that medical professionals wanted to better understand what their patients know and what they don't know. This was interesting – patients were hesitant to ask questions, but healthcare teams, including surgical teams, actually wanted patients to ask more questions. I see this as both an opportunity to communicate better, as well as a threat to an optimal outcome, such as surgery. In order to start the right dialogue with patients, many surgical teams start by assuring their patients they want to remove sources of anxiety as much as possible, and use one or all of the following questions as conversation starters.
Your patient might be wondering…
Q: How do I know this is the right approach for me?
A: Many surgeons I work with strongly encourage their patients to get a second opinion. Here's why: high quality healthcare providers want what is best for their patients, and that includes consulting with other professionals. This is particularly true when it comes to a complicated illness, surgery or chronic condition. Patients who see their healthcare teams as a trusted partner who is on their 'side' gain knowledge and understanding from new perspectives. Knowledge is powerful and reassuring, and will help patients feel confident with your healthcare plan going forward.

Rather than waiting for a patient to ask about a second opinion (odds are, they may not), proactively encouraging them to do so will set a new bar for transparency and trust. You're demonstrating that you are not in competition with another medical team; instead, you are on the patient's team and work in collaboration to ensure they achieve the best outcome for their health.
Q: What can I do to make this surgery easier on me?
A: What they're really asking is, how can I make this less painful/less disruptive? And we know that pre-surgery preparation is key in achieving those goals.

Often times surgical teams are concerned with being too detailed, to avoid unnecessary anxiety for the patient. In my experience, it is difficult to over-communicate with patients. Some surgical teams have found it helpful to brainstorm in advance with their patients, to prepare for the things they may be most nervous about. Perhaps pain management is their primary concern. Walking through what that looks like and options they will have to make sure they are comfortable may be exactly what they need to hear to ease their worries. One patient we spoke with who was undergoing surgery was most anxious about mobility challenges during the night. Her team was able to walk her through what to expect during her hospital stay, and suggested accommodations she could arrange in advance, for when she returned home. The patient felt more at ease knowing there was a post-surgical plan, and she had a team behind her to ensure her success, even after surgery.

Many surgeons and their teams excel in explaining precautions that patients should take before surgery, such as adjusting medications, nutrition (i.e., taking extra protein before surgery) and even activity levels (getting extra sleep, strengthening their core ahead of breast surgery). The more prepared patients are, the more they feel that they have some control, at a time when they are most vulnerable, the less anxiety they will experience. These types of conversations foster greater confidence for patients as they approach their upcoming surgery.
Q: What can I expect the first few days/weeks/months after surgery?
A: Patients who feel the most informed have surgical teams that are specific with details. When you say limited mobility, what does that mean? What can the patient do? What can't they do the first few days? The first week? The first month? Maybe there are limitations on driving the first few weeks, but they can arrange to get rides to work as needed.
Preparing ahead for post-surgery is equally as important in creating the confident patient experience. Considerations such as wound care, pain management, mobility challenges (in the hospital and/or post-discharge) can all be discussed in advance.
I worked with a pediatric surgeon who told his young patient ahead of time, "You know, you're not going to be able to gym class for the first three weeks. But after that, you'll be ready to go back." Knowing that ahead of time, before you feel crummy after surgery, is a lot easier to accept. The disappointment is reduced, and allows the patient and their caregivers to incorporate accommodations In this case, the patient's mom could make arrangements with his school to plan a different activity during gym class, like an art project or build Legos with a friend.
There are many moving parts to a successful surgery and ultimate outcome: the team's pre-surgical preparation, the critical work during surgery, and the post-surgical care. The common thread woven throughout this process is building the patient's confidence in both their surgical team and in themselves. Creating an environment in which patients feel comfortable asking questions takes skill, talent, practice and understanding. As surgical teams set the pace, and incorporate conversation starters such as those outlined above, patients' anxiety will decrease and their trust in this collaborative process will increase. And that's one of the greatest ways to build the confident patient experience.