Healthy Living
Health starts with wellness and prevention
Whatever age and wherever someone is on their healthcare journey, we provide support to ensure the best outcomes. That means managing preventative and wellness care with our on-staff registered dietitians and nurses.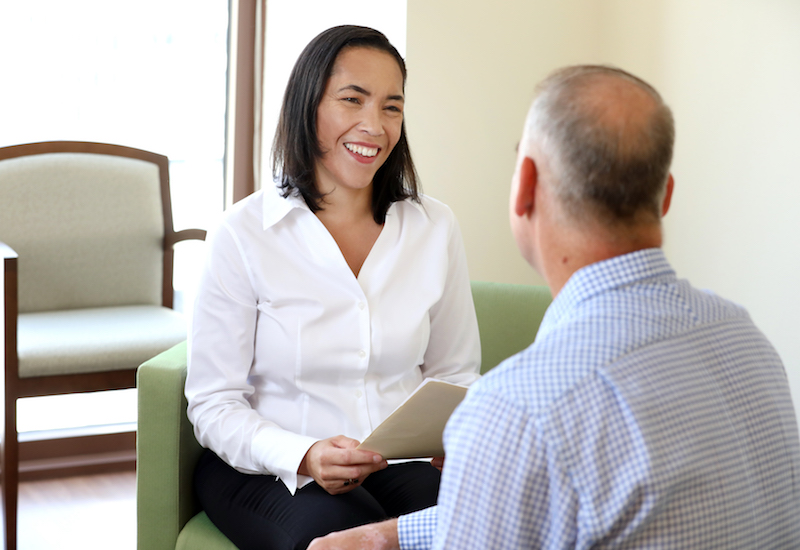 Preserving health and wellness for years to come.
Our team cares for those recovering from surgery, hospitalization or illness, and for those who are healthy and want to stay that way. Clients work with the 2×2 Health team to adopt healthier lifestyles to preserve their health and wellness.
Speak with one of our registered dietitians about your individual nutritional goals, and those of your family.
As a busy physician, when one of my parents suddenly became very ill, I was in a tough situation. Because of my work schedule, I felt that I was not able to give enough time and attention to all the doctor visits and follow up care during and after discharge. I contacted 2×2 Health as I knew they would accompany my family members to their appointments and keep me informed of their progress. The team members at 2×2 Health were educated, caring, and reassuring for my family members and to me.

J.M.Physician
We're a team of experienced dietitians who are dedicated to your health and wellbeing.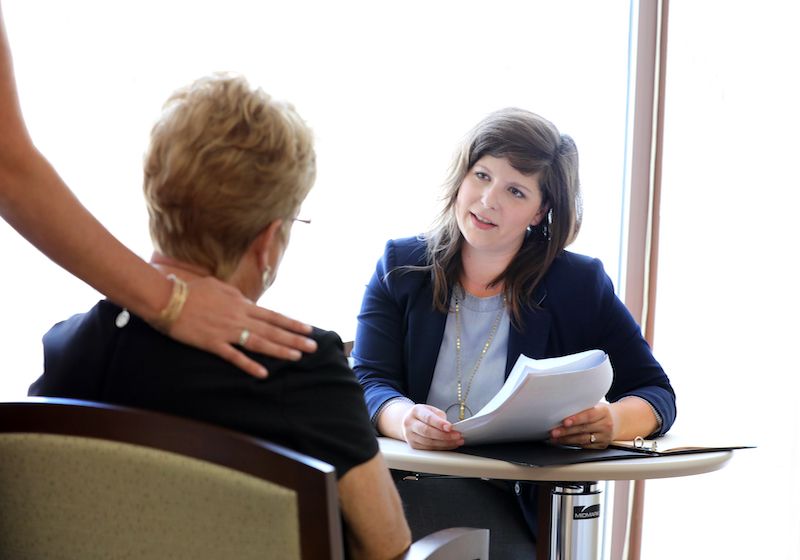 A 2×2 Registered Dietitian can:
Create nutrition plans based on individual goals (i.e., lower A1C levels, reduce blood pressure, weight management, chronic disease management, etc.)
Provide individualized nutrition consultation for each member of the family
Help establish goals and create healthy eating patterns to improve health
Adopt a healthier lifestyle by improving relationships with food and nutrition
From check ins to check ups
Consider our team as an extension of your family, as our nurses conduct periodic wellness checks for family members who live far away or have their own responsibilities. We can provide check ins for individuals in nursing homes or living at home, and ensure your family is getting the care needed to maintain optimal health.
And for any busy family, we make sure each member is current with well doctor visits, check ups, and other appointments to keep the family healthy.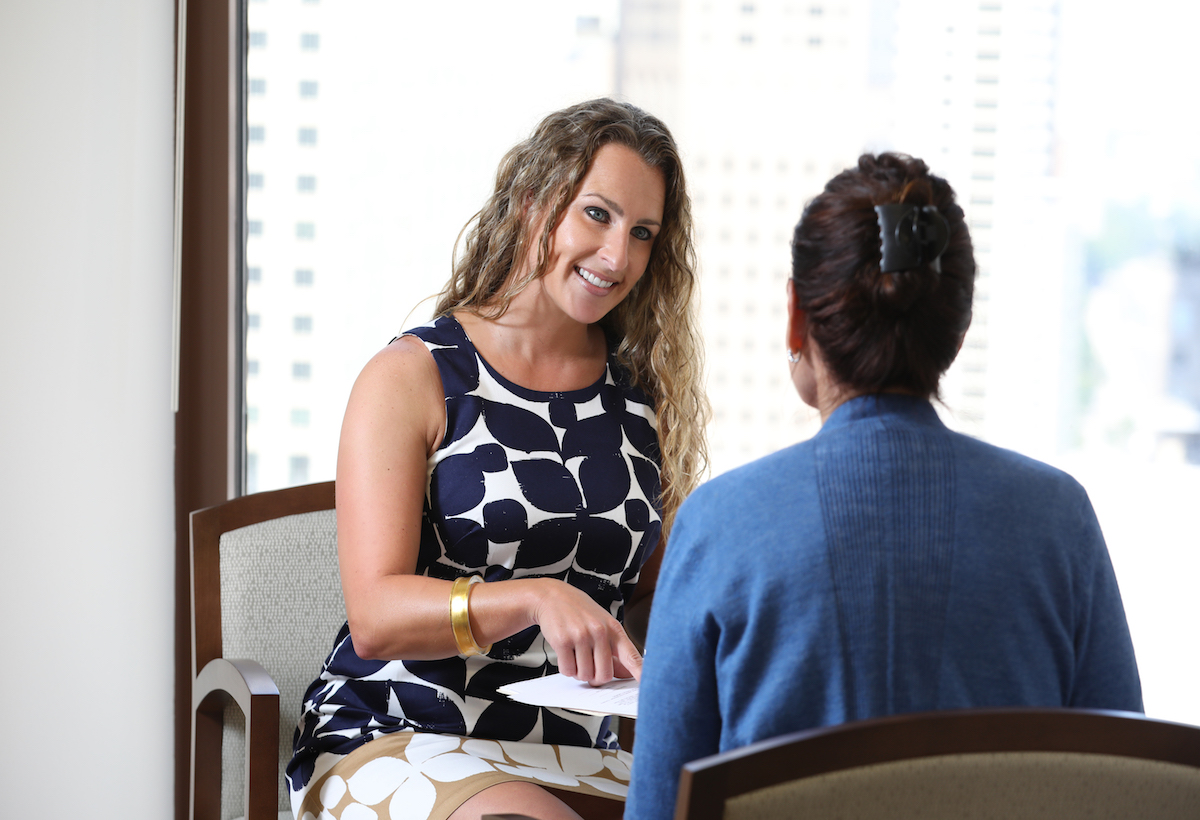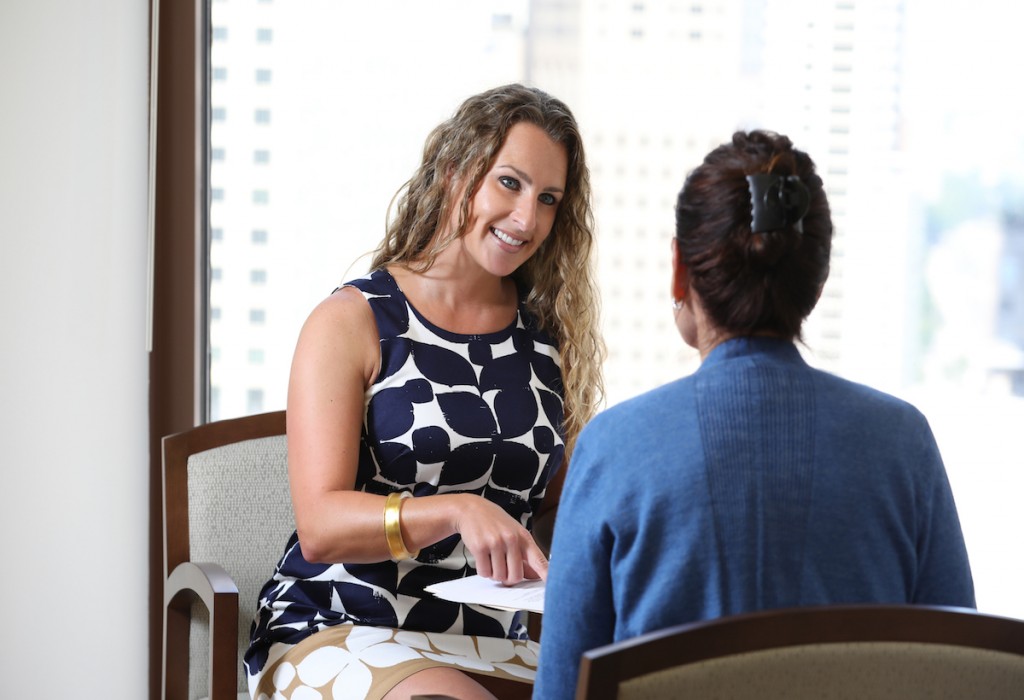 A 2×2 Nurse can:
Help clients and their families can better manage their health information
Ensure the entire care team is keeping up with social and emotional engagement activities
Stay on top of personal goals like hygiene and smoking cessation.
Stock up on groceries and other necessities.
Coordinate wellness visits for the entire family.
Attend and prepare for medical appointments.
Assist with filling medicine boxes.
Assist with wound management and healing.
---
Get well-rounded healthcare.
With clinical companionship, you can be comforted knowing someone is always there for you, like family. Learn more about how we can be there for you and your loved ones.
We work together to craft a care plan that is unique to you and the care you need. We'll be with you every step of the way.