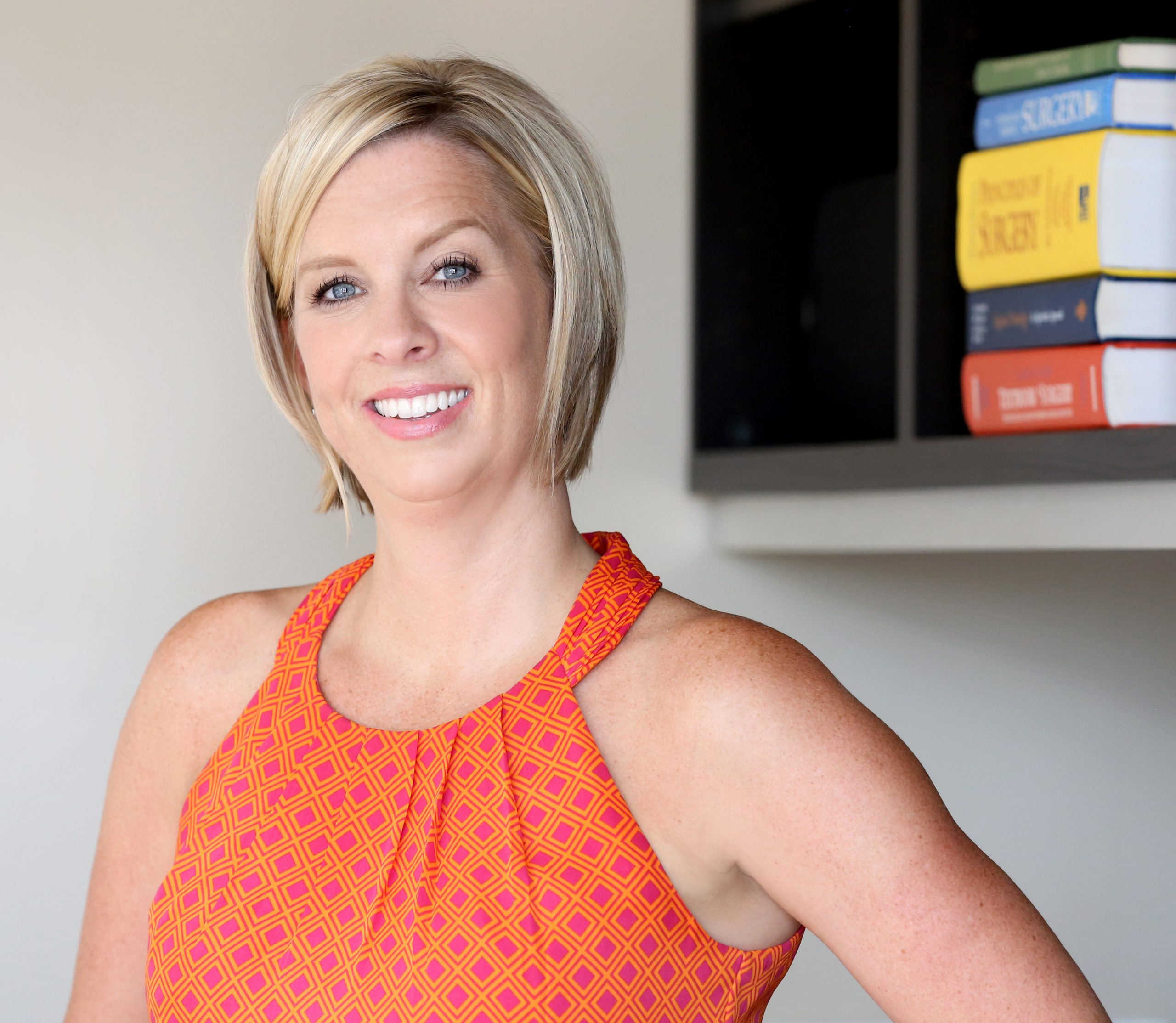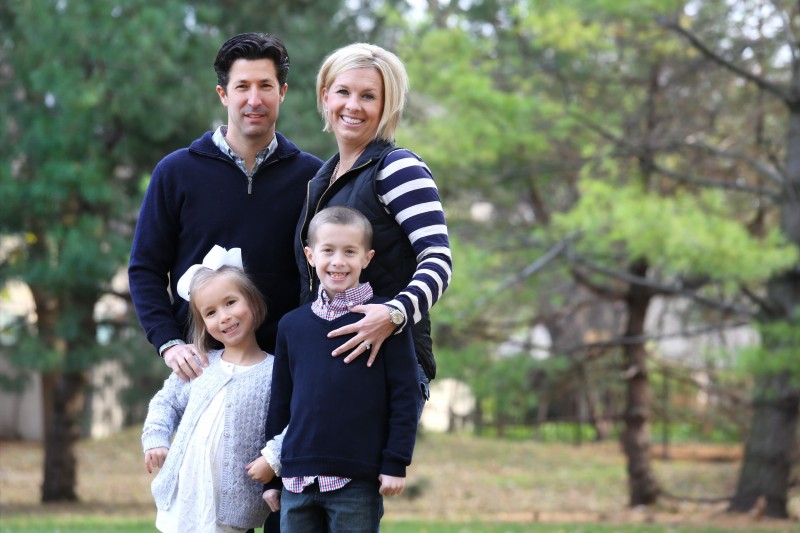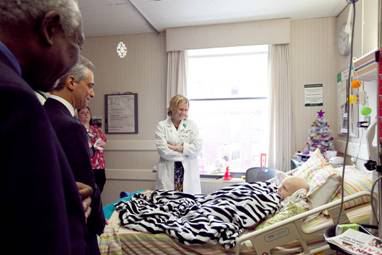 Beth Myers is a healthcare advocate who is passionate about helping clients navigate throughout the complicated medical maze.
Myers founded 2×2 Health because she saw patients and families frustrated and not knowing where to turn or how to navigate through the complicated healthcare system. 2×2 Health was born out of a passion for helping patients team with their physicians to navigate the system as quickly and efficiently as possible.
Prior to founding 2×2 Health, Myers served as risk manager for Rush University Medical Center and spent nearly 15 years in various clinical, research and patient safety roles, including past president of the nursing staff, transplant coordinator, outpatient transplant clinical nurse manager and performance improvement consultant. She has served as a pediatric intensive care unit critical care nurse and worked as a bariatric nurse coordinator.
Myers is a certified clinical transplant coordinator. She received a Bachelor of Science degree in Nursing from Illinois State University-Mennonite College of Nursing. She is co-founder and secretary of Abby's Army Foundation, a not for profit organization that supports pediatric patients and their families battling life threatening illnesses. Beth is a member of Sigma Theta Tau, the Rush Associates Board, and the The Alliance of Professional Health Advocates and National Association of Healthcare Advocacy Consultants.
Myers currently resides in Chicago with her husband and 2 children. She is excited to work with patients, doctors and hospitals to help coordinate care and navigate the healthcare web.