We're not just here to change how care is managed.
We're here to change lives for the better.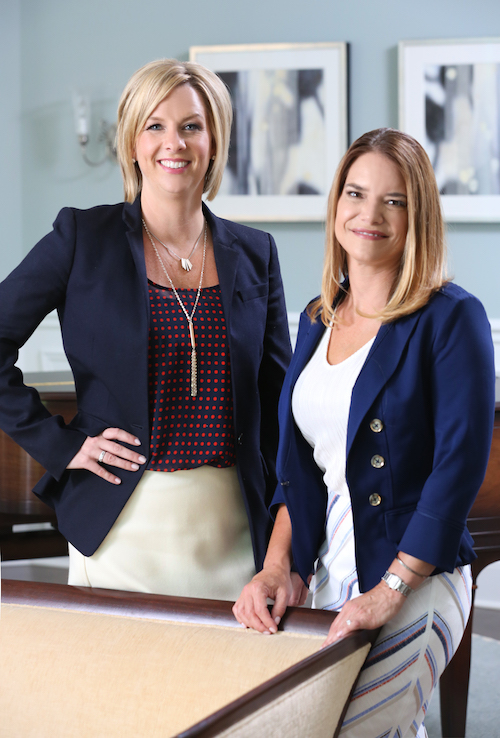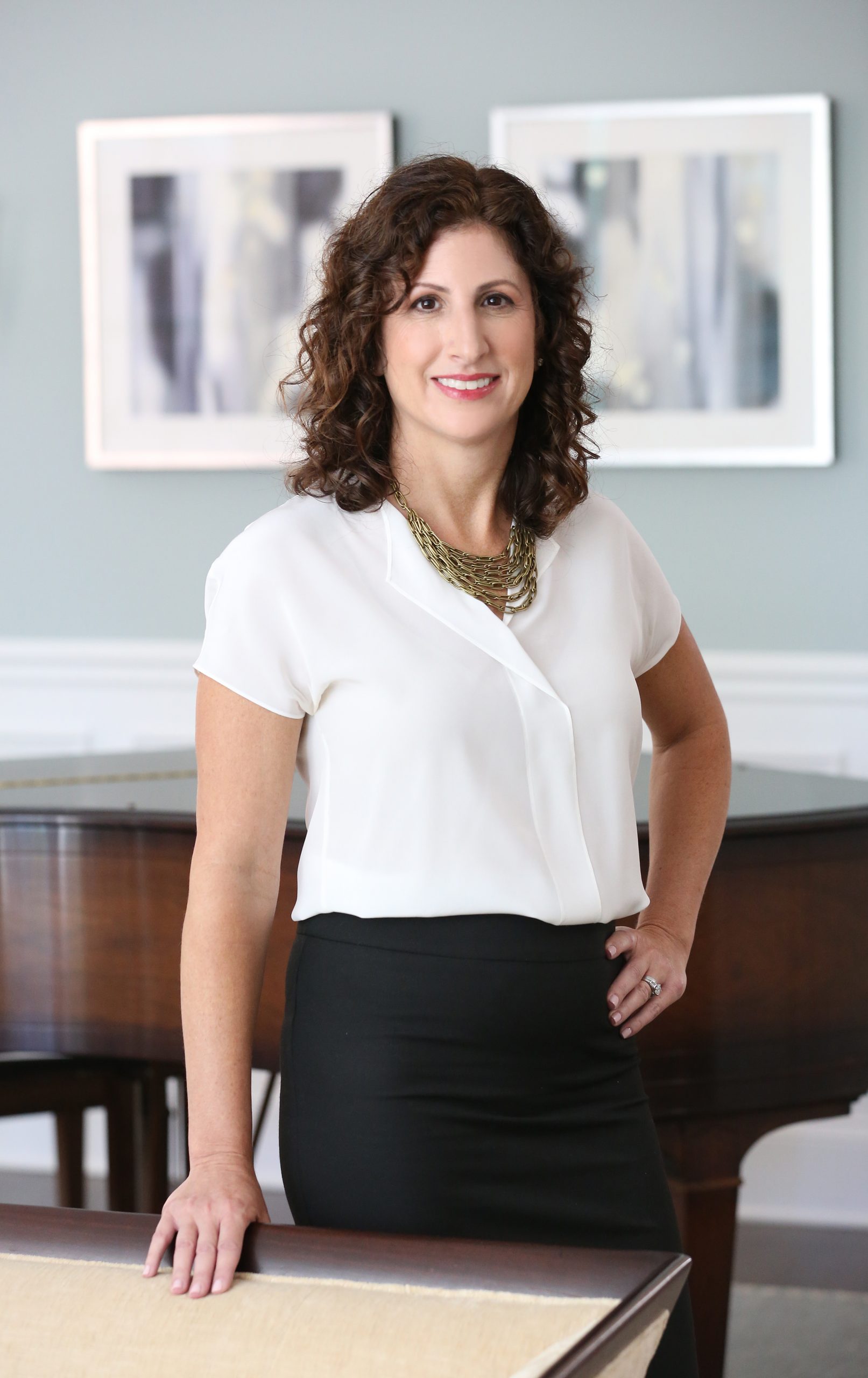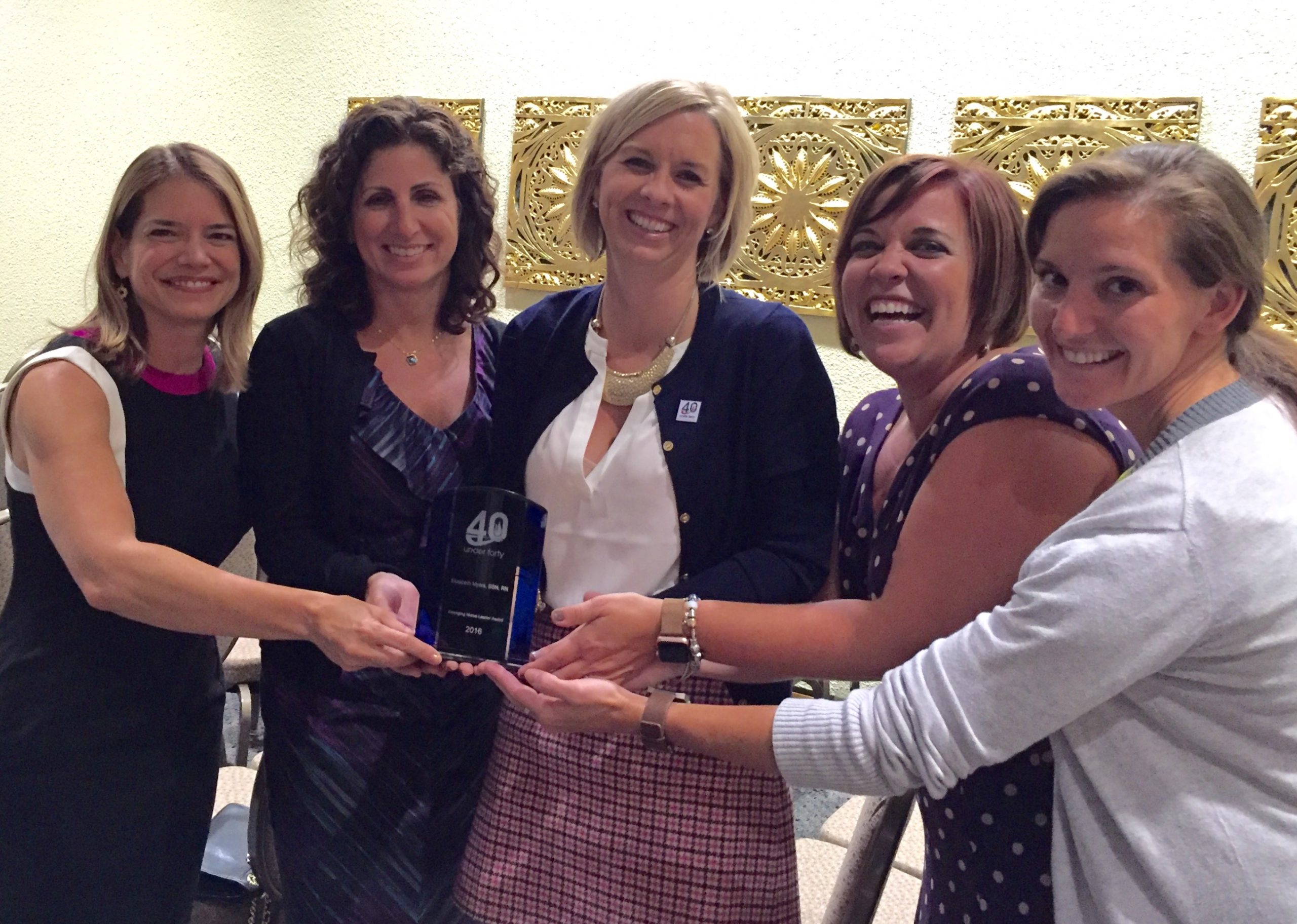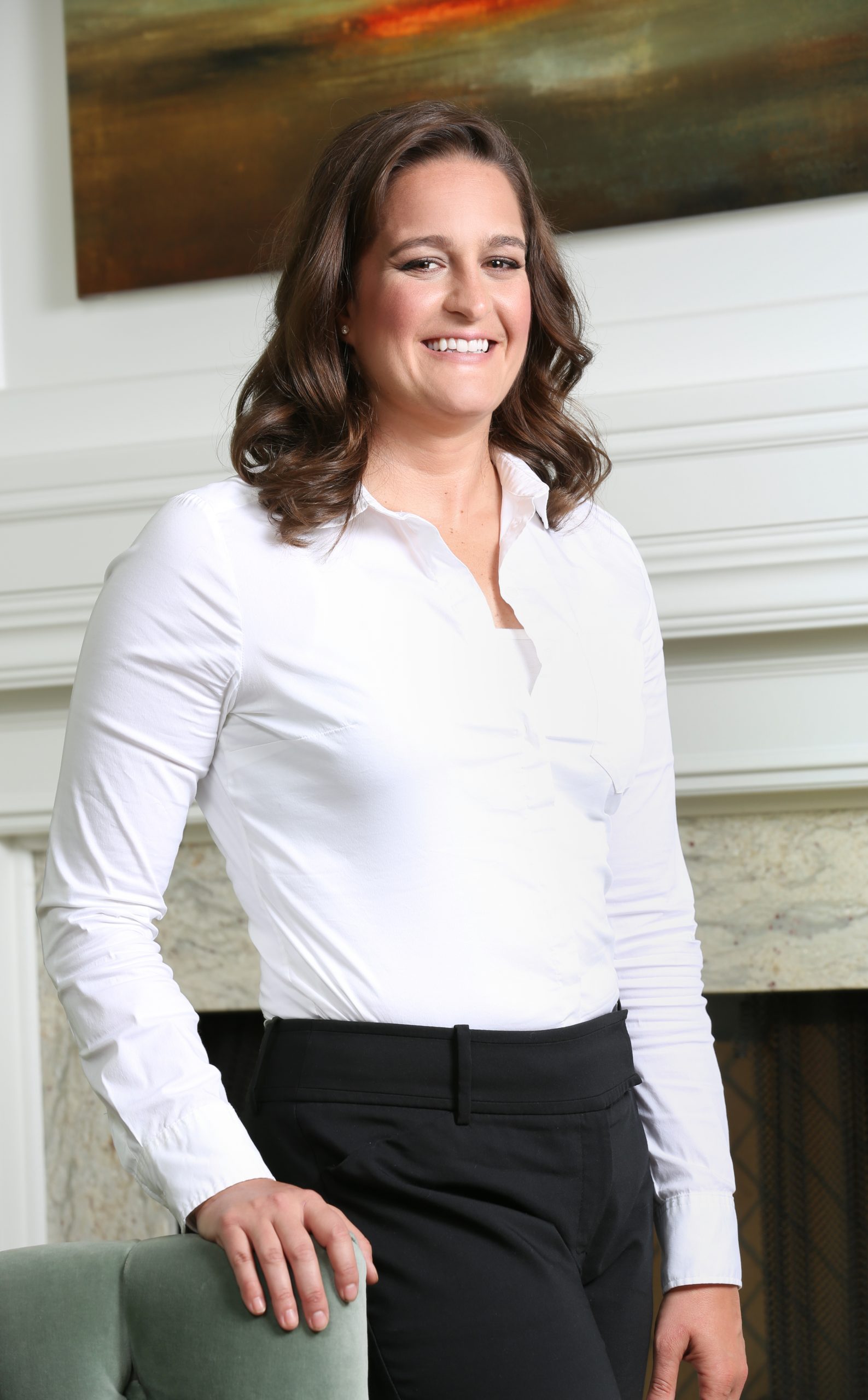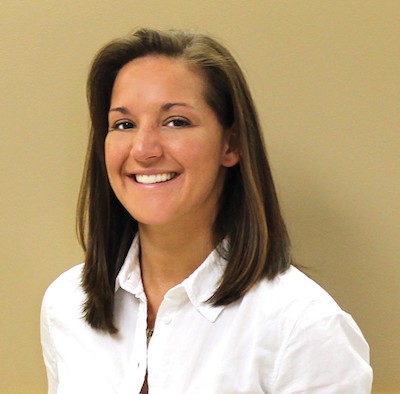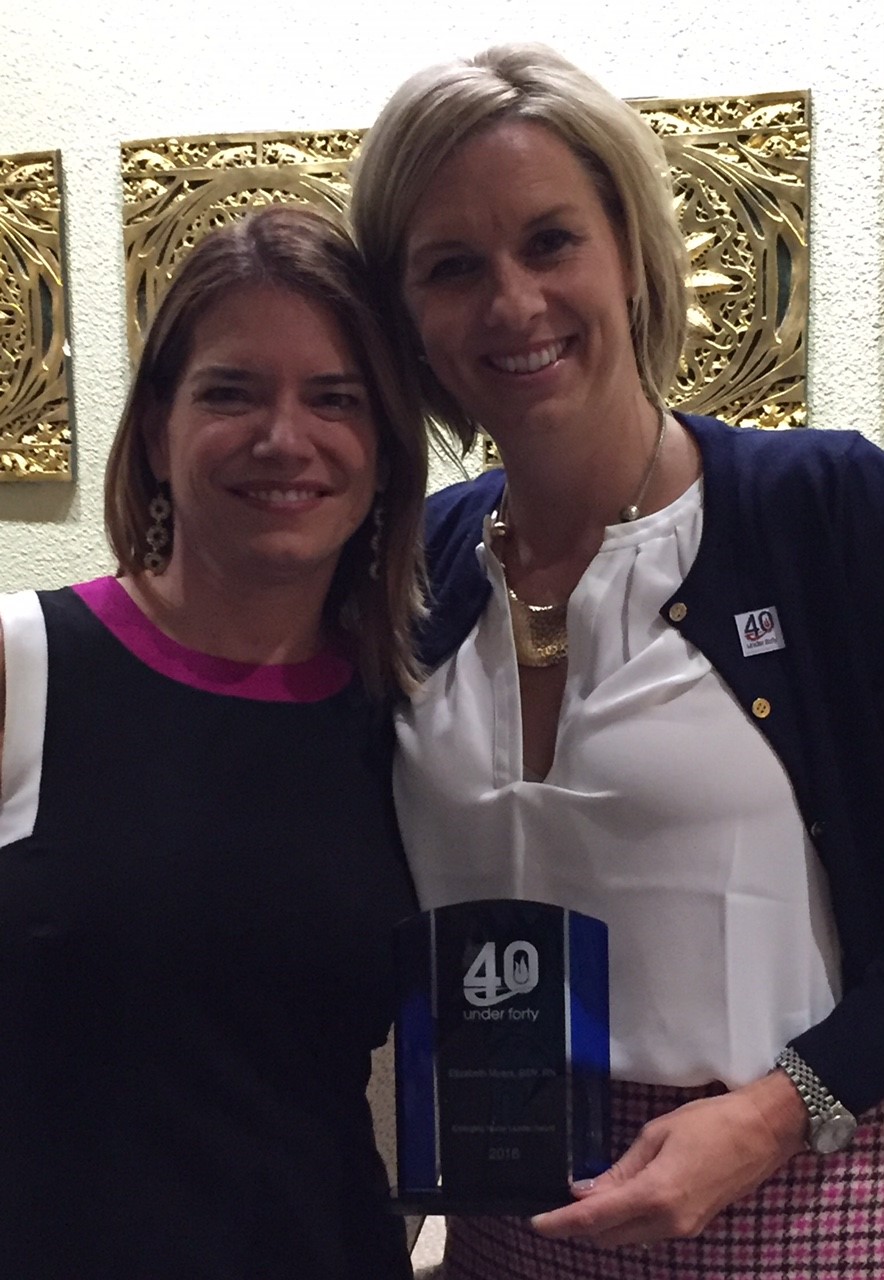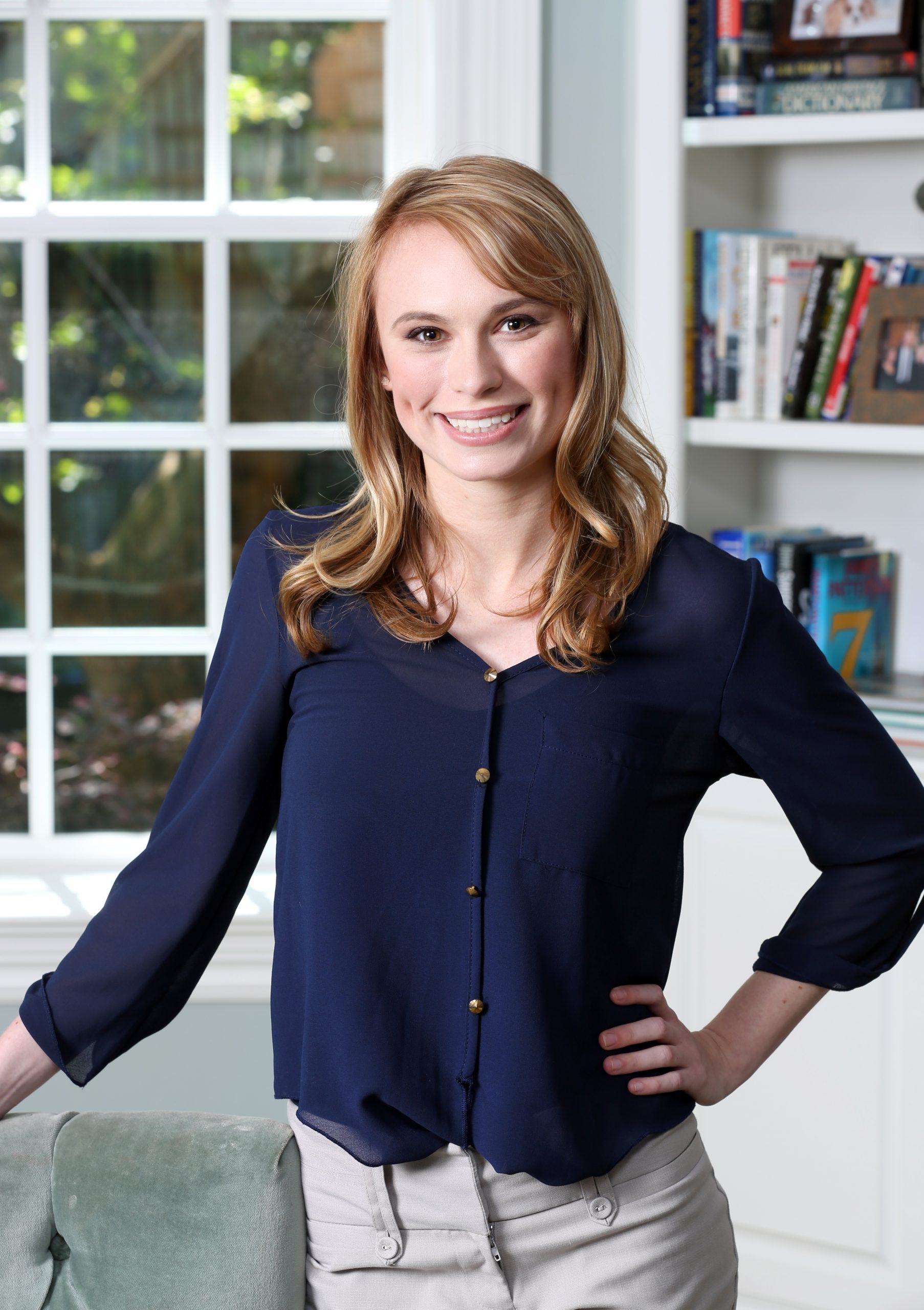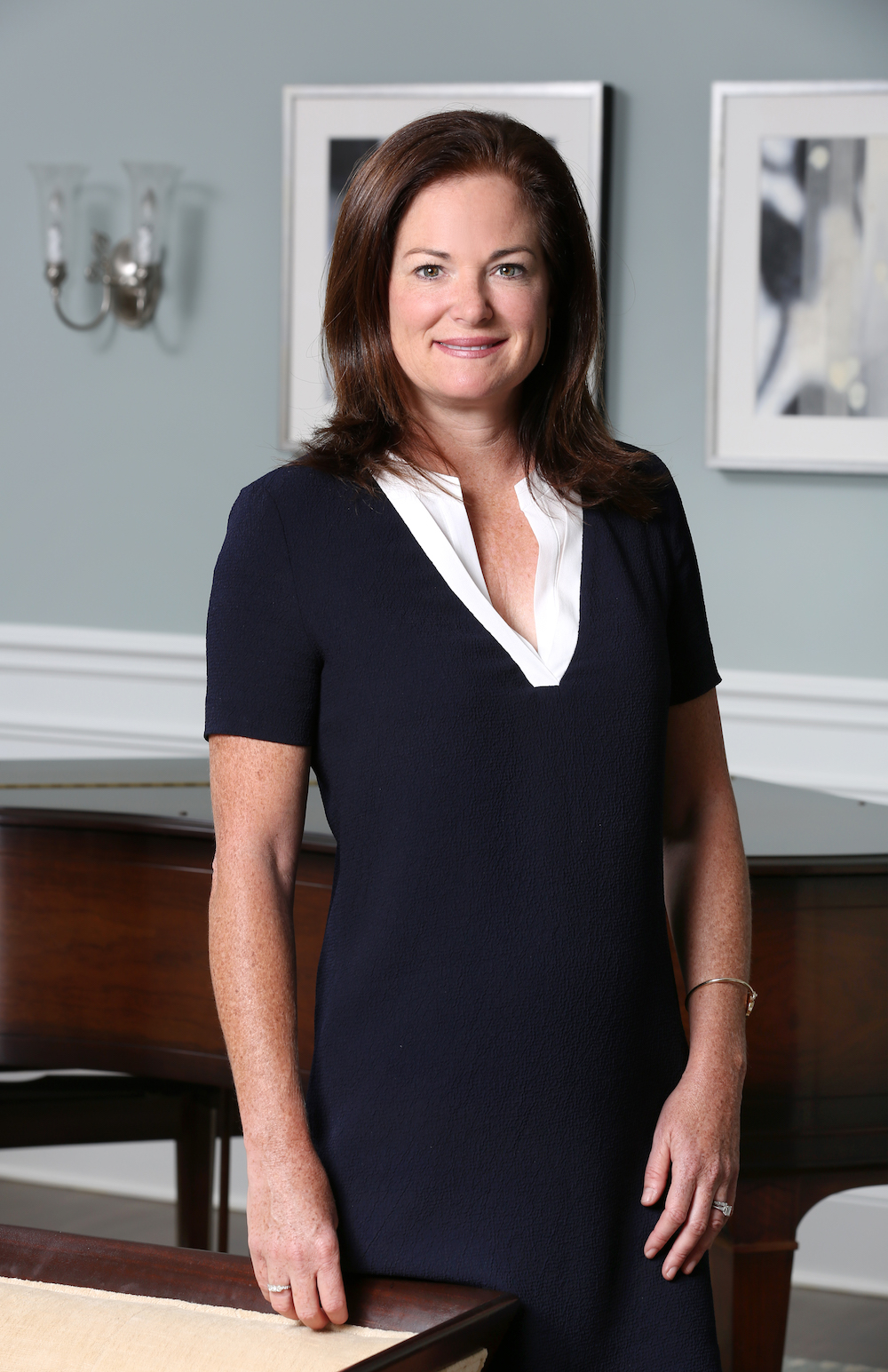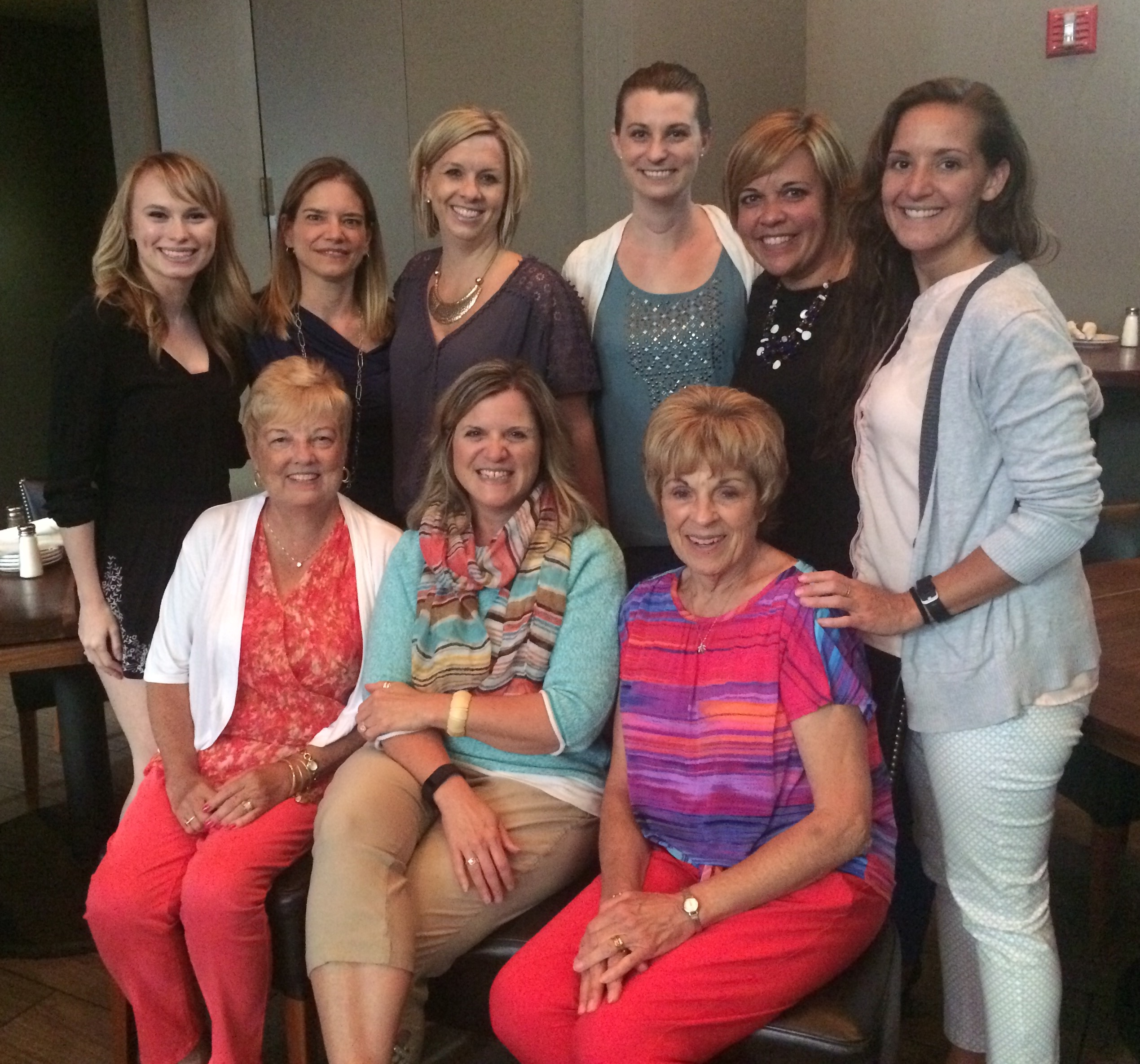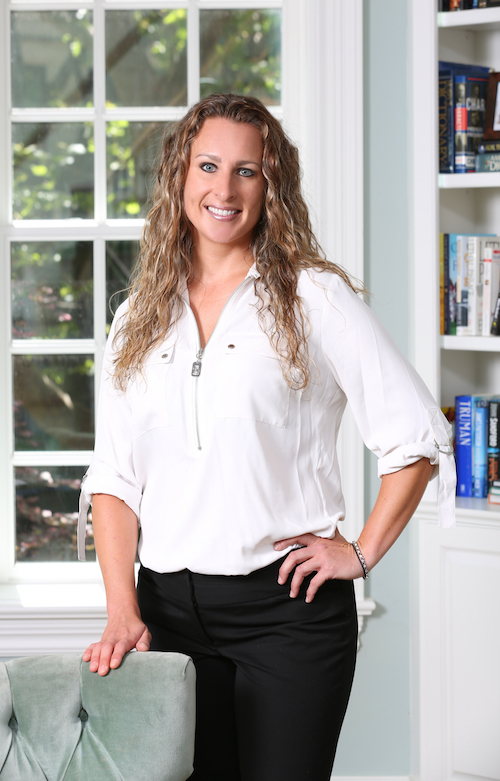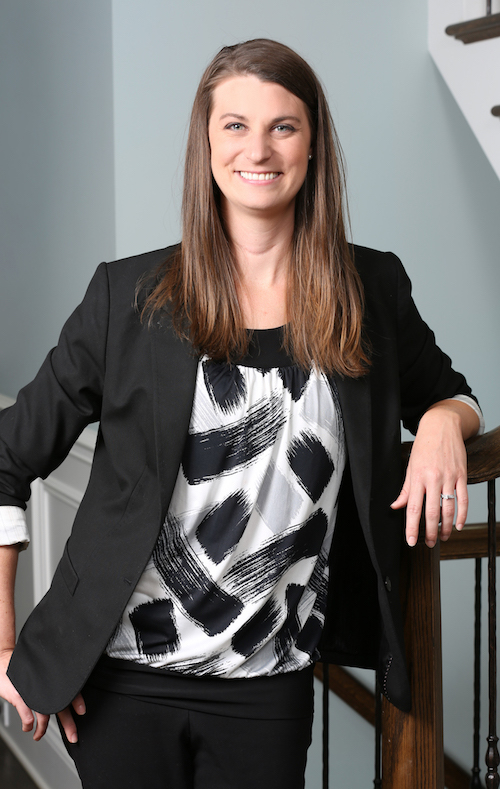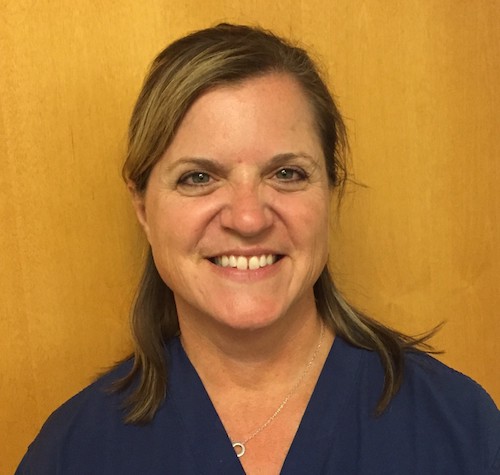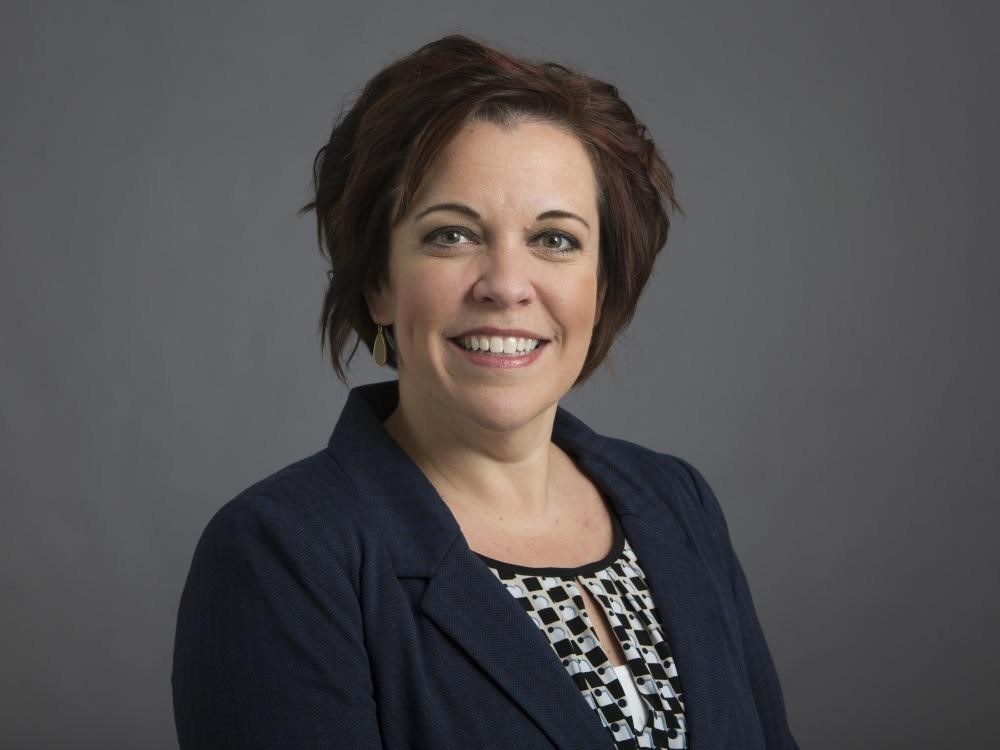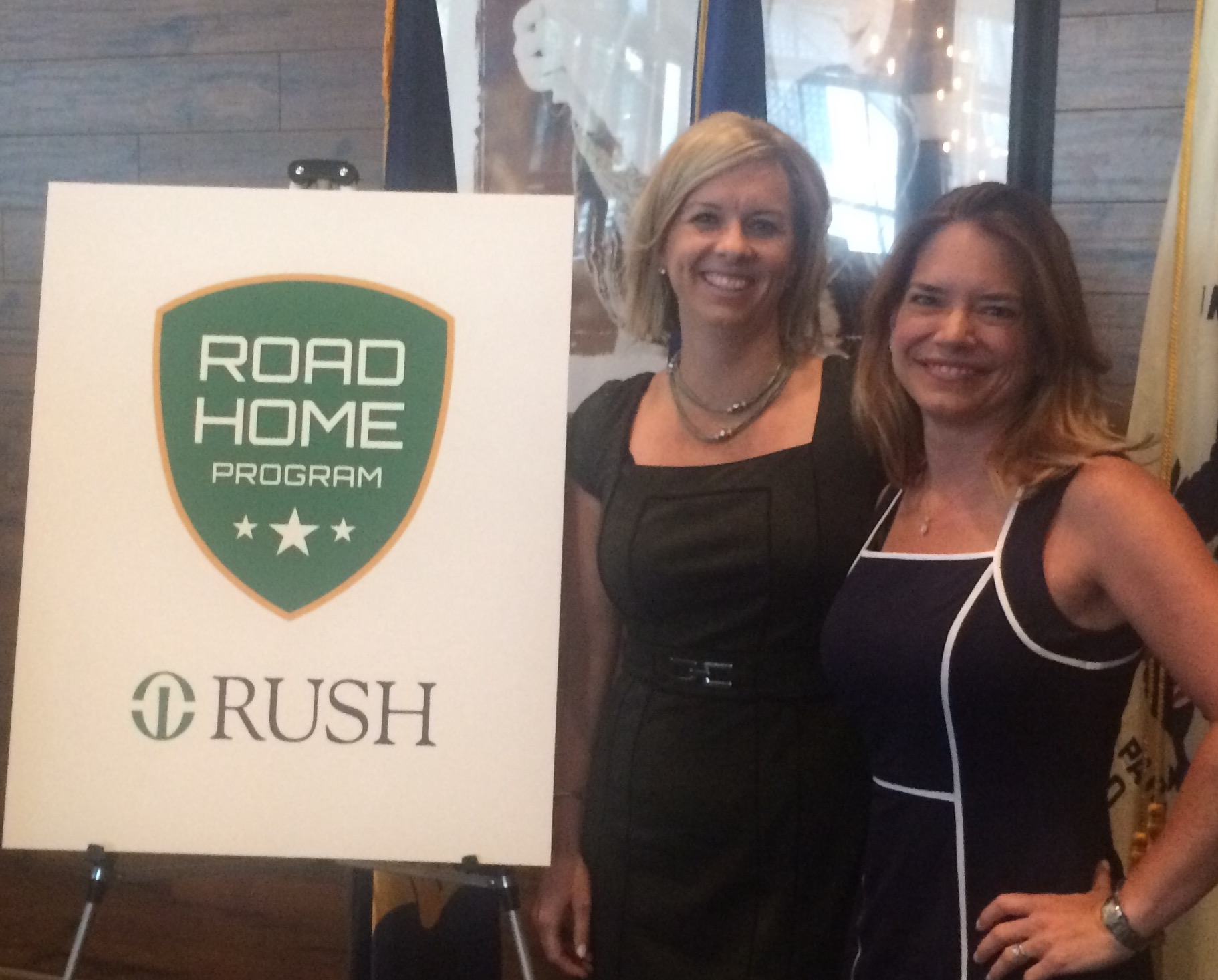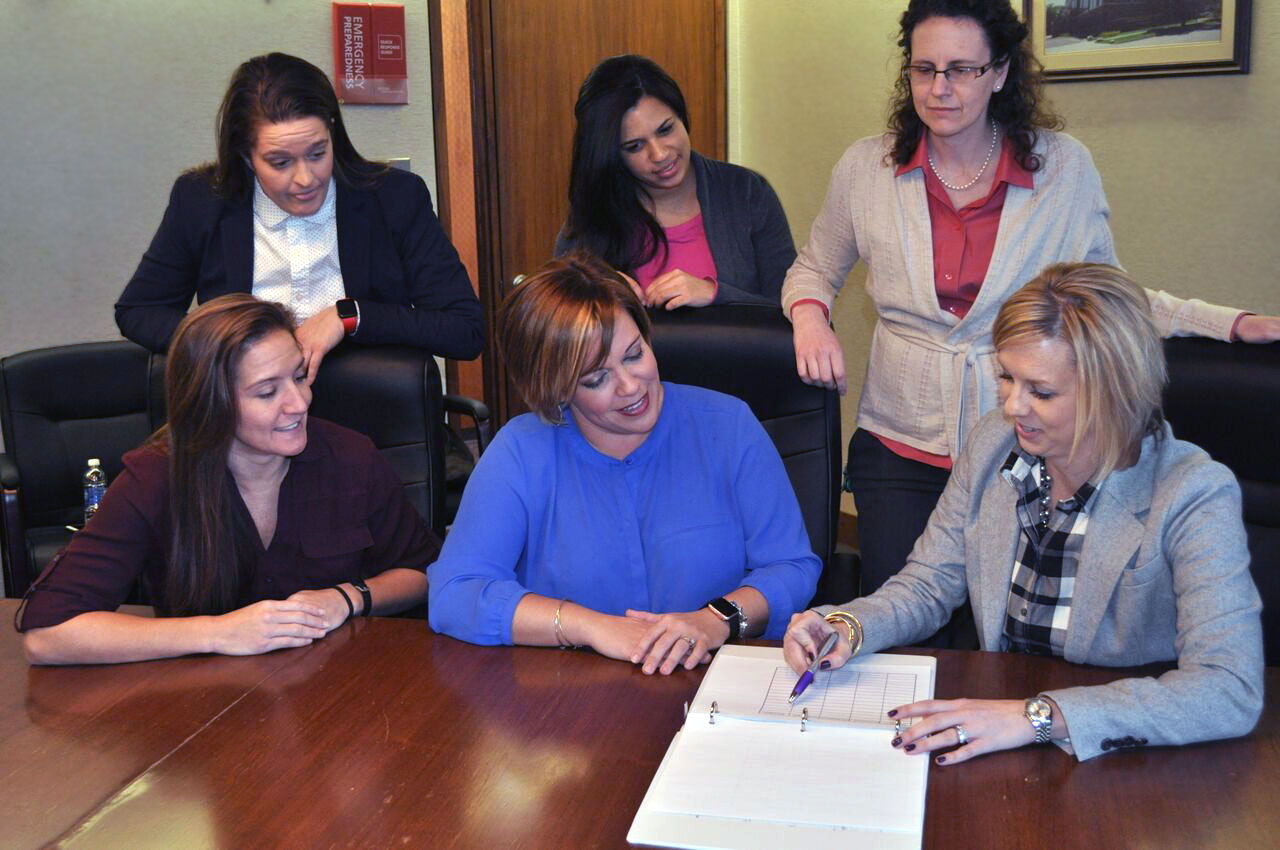 2×2 Health is a team of clinical experts & expert caregivers.
We are healthcare professionals, clinicians, and family members who take the health and wellness seriously for the lives we touch. Our highly trained experts have comprehensive clinical and caregiving backgrounds. It takes a deep understanding of the science, emotions and relationships of caregiving to provide a premier patient-centered experience. We are genuinely here for you and honored to partner with you and your family.
Our team consists of nurses, physicians, therapists, gerontologists, social workers, dieticians, and pharmacists. Our backgrounds span academic and community hospitals, outpatient clinical settings, physical rehab, family and senior practices, intensive and critical care units, special needs individuals, and emergency medicine. Our decades of experience, professionalism and dedication to our work helps bring better outcomes.  
Meet Beth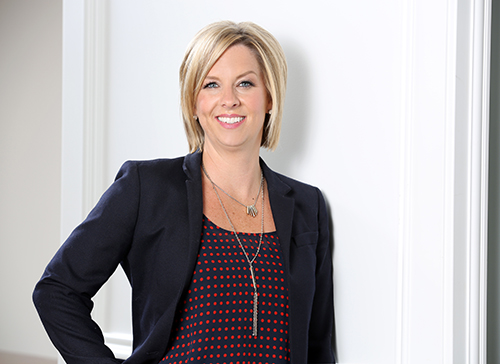 Beth Myers is a nurse care coordinator passionate about helping individuals on their health care journey.
She founded 2×2 Health because she saw patients and families frustrated, not knowing where to turn or how to navigate the complicated healthcare system. 2×2 Health was born out of a desire helping patients team with their physicians to navigate the system as quickly and efficiently as possible.
Before founding 2×2 Health, Beth served as risk manager for Rush University Medical Center and spent nearly 15 years in various clinical, research and patient safety roles, including past president of the nursing staff, transplant coordinator, outpatient transplant clinical nurse manager and performance improvement consultant. She also served as a pediatric intensive care unit critical care nurse and worked as a bariatric nurse coordinator.
Beth received a Bachelor of Science degree in Nursing from Illinois State University-Mennonite College of Nursing. She is co-founder and secretary of Abby's Army Foundation, a not-for-profit organization that supports children and their families battling life-threatening illnesses. Beth is a member of Sigma Theta Tau, the Woman's Board of Rush University Medical Center, and The Alliance of Professional Health Advocates and National Association of Healthcare Advocacy Consultants. Beth is also a board member of the Center for Law and Social Work.
Beth resides in Chicago with her husband and two children. She is excited to partner with individuals, families, and their medical teams so that informed decisions can be made with expertise, support, and peace of mind.
Meet Wendy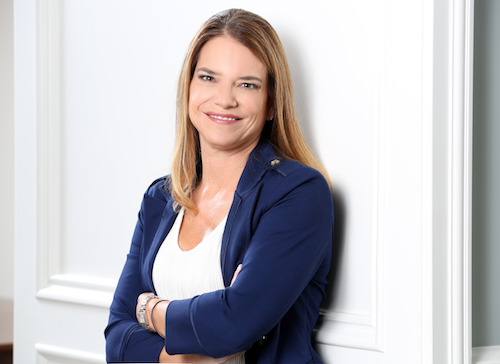 Wendy Benson is an occupational therapist and health care executive who cares deeply about enhancing the health, well-being, and lives of others.
She joined 2×2 Health to further develop and grow the services so that even more individuals and their families can be well informed, supported, and empowered. At 2×2 Health, we inspire confidence, navigate complexity, and provide care in a genuinely compassionate manner. Wendy leads by example in our goal to inspire navigate complexity, and provide care in a genuinely compassionate manner. She believes in bringing the best people together to achieve the very best outcomes in the lives we touch.
She received her Bachelor of Science from The Ohio State University. As an occupational therapist, she worked in several states for a number of years in both inpatient and outpatient settings with children and adults who had significant neurological, orthopedic, pulmonary, and cardiac impairments. After earning her MBA, Wendy has served in various healthcare leadership positions in Florida and Illinois where she successfully managed the day to day operations of several service lines and had the direct responsibility for over twenty-five hospital and outpatient based services and departments.
Wendy has over two decades of experience from both the administrative and clinical perspective and has extensive knowledge in clinical, financial, strategic planning, and organizational management. Wendy also enjoys mentoring emerging healthcare leaders and is a faculty member of the Master of Science in Health Systems Management Program at Rush University where she serves as a Faculty Advisor and on the Admissions Committee. She serves on the boards for both the Center for Law and Social Work and Friends Of Blaine.
Wendy, her husband, and two daughters live in Chicago. A people person, she is passionate about quality, compassionate healthcare and values inclusivity and collaboration both personally and professionally.